TEDOSIM AI
Turn coursework into real-world simulations
Empowering educators to effortlessly create real-world simulations within minutes, transforming learning into an engaging and practical adventure.
AI-Generated Simulations:
Fully loaded with interactive activities, instructions, examples text-to AI videos, and real-time AI- grading
Cartee: The 24/7 Teaching Assistant
Turns coursework into real-world simulations in a snap and grades learners in real-time
Tedo: The Personal Tutor
Provides personalized feedback to address skill gaps in real-time
PERSONALIZED PATHWAY
AI-powered personalized job and degree recommendations
DREAMTRACK
Professional resume generator for all your dream jobs
NETWORK
AI suggested key contacts and advice to guide your journey
ACTION PLANNER
Customized roadmap and nudges to stay on track
Testimonials
Working at the highest level
with our clients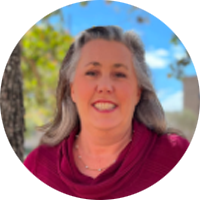 I love how Cartedo lets me customize each assignment to match my weekly class content. Cartedo's AI instantly grades and provides customized feedback for each activity. Given my class size of 900+, I could never give feedback of that quality in a timely manner.
Dr. Lisa Troy
Clinical Professor, MAYS Business School, Texas A&M
"Cartedo without a doubt is a game changer on soft skills assessment and how we should approach discovery of high potential youth."
Minu Limbu
Innovation Manager | UNICEF Nigeria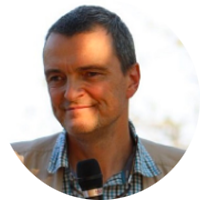 "Cartedo's soft skill assessments have significantly helped catalyze our vision to discover and develop the youth across Africa for the jobs of the future."
Johannes Wedenig
Convener | Unicef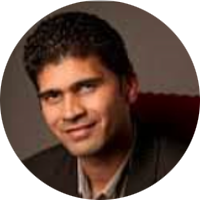 "Cartedo is definitely a platform that will change how we approach problem-solving...this is the future of learning and problem-solving at your fingertips."
Marlon Parker
Founder | RLabs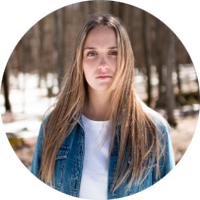 I have never done anything like this before and I enjoyed how it made me work outside of my comfort zone and think outside of the box
Amanda
Student, Mays Business School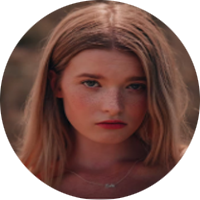 I like that Cartedo offers immediate and thorough feedback after submitting your assignments. The way in which the prompts for each assignment or section are divided makes the assignments feel less taxing and easier/encouraging to work on. I loved how we got quick feedback that was directed to me specifically.
Ashley
Student, Texas A&M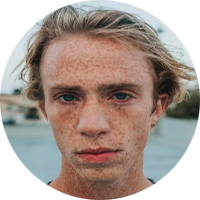 I loved the interactive activities. The AI avatars and scenario made me feel like I was really marketing for a company with the things like the elevator pitches and facebook copy
Adam
Student, Texas A&M University.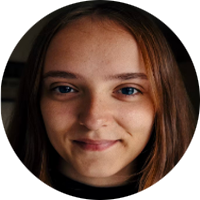 I loved my soft skills and hard skills combined report and that we got to see how I compared to others. I super loved the specific recommendations that catered specifically for me.
Emily
Student, Texas A&M University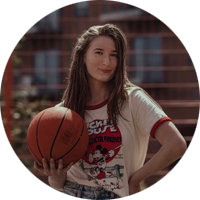 I thoroughly enjoyed the hands-on work instead of learning from Essay type assignments. Tedo was so helpful in guiding me and I learned a lot. I wish I could learn with this platform in more of my classes!
Jessy
Student, Mays Business School